Multipurpose Design For Altegro
Altegro Group provides a wide range of services for home use: from satellite internet to security systems. I was asked to develop a universal design and templates for all the services to make front-end development faster and easier.
Part of the interface is shown by the example of service called Personal Number with which you can use a virtual Moscow mobile number.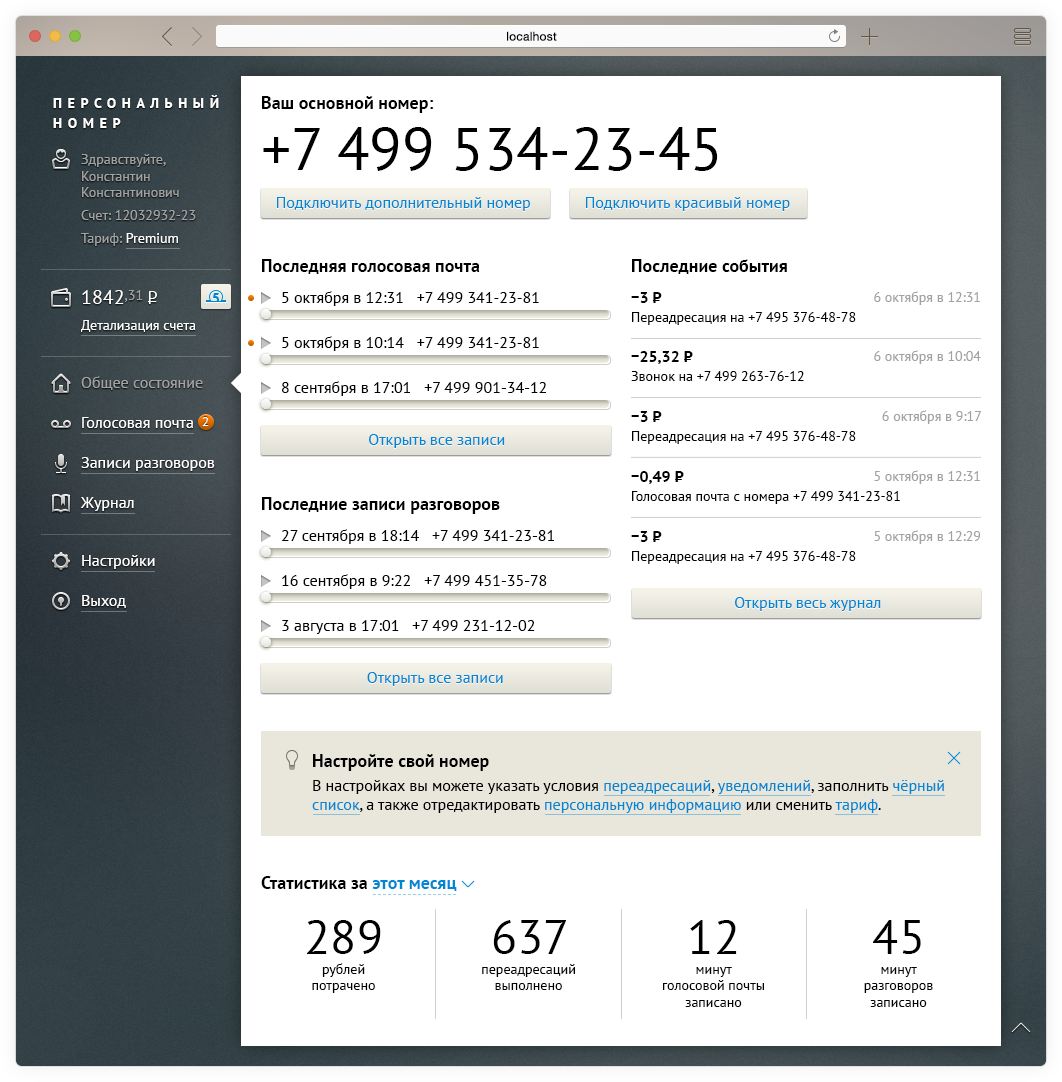 On the home page briefly about the main stuff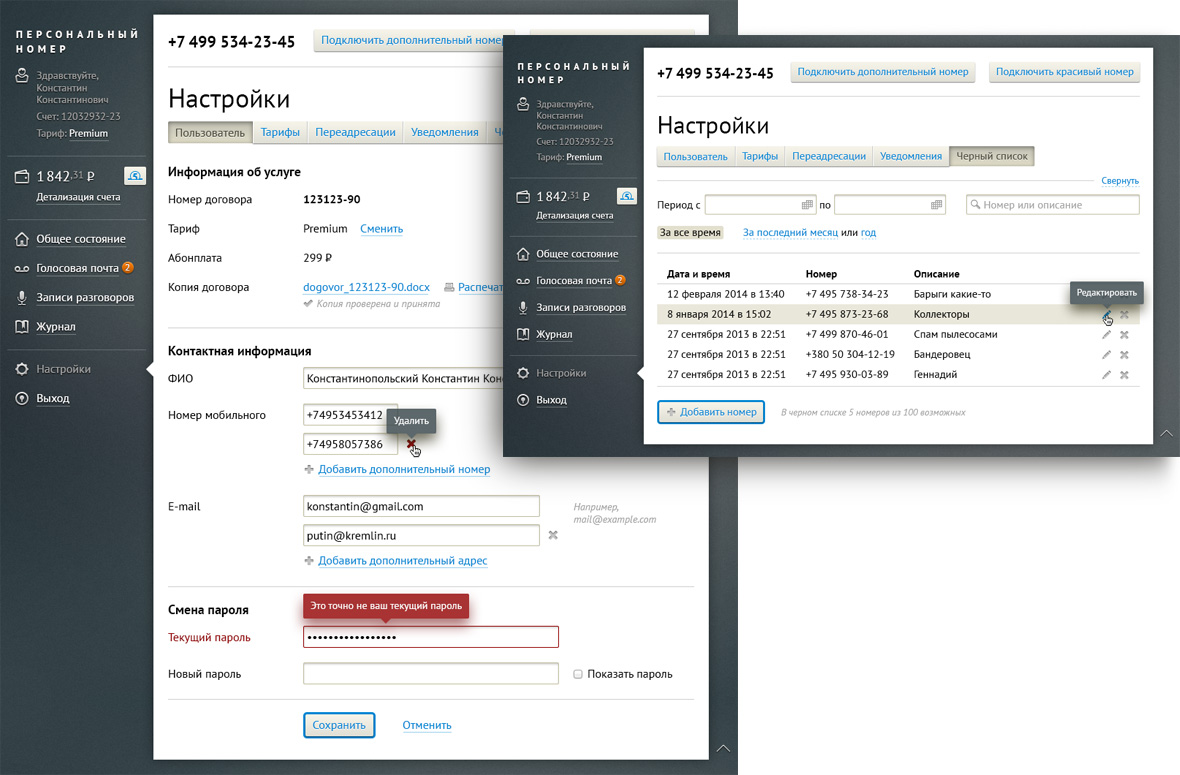 Different configuration sections are combined on a single page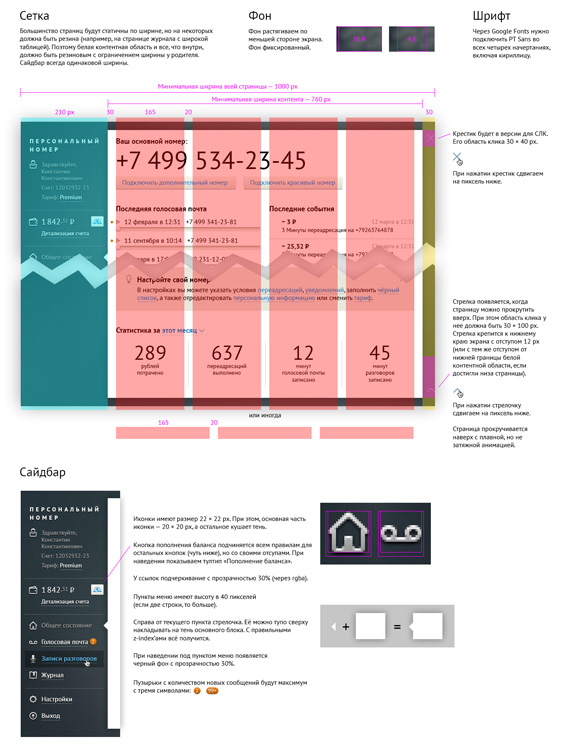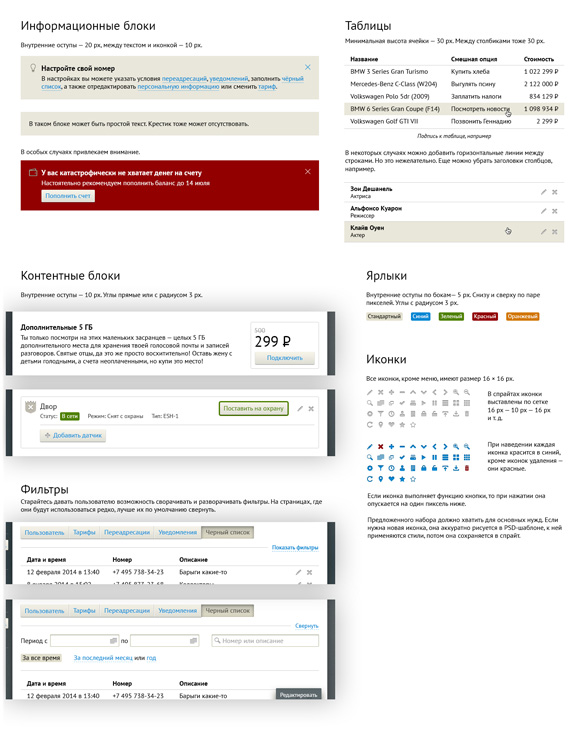 Guides for various design elements

Suggestions for the articles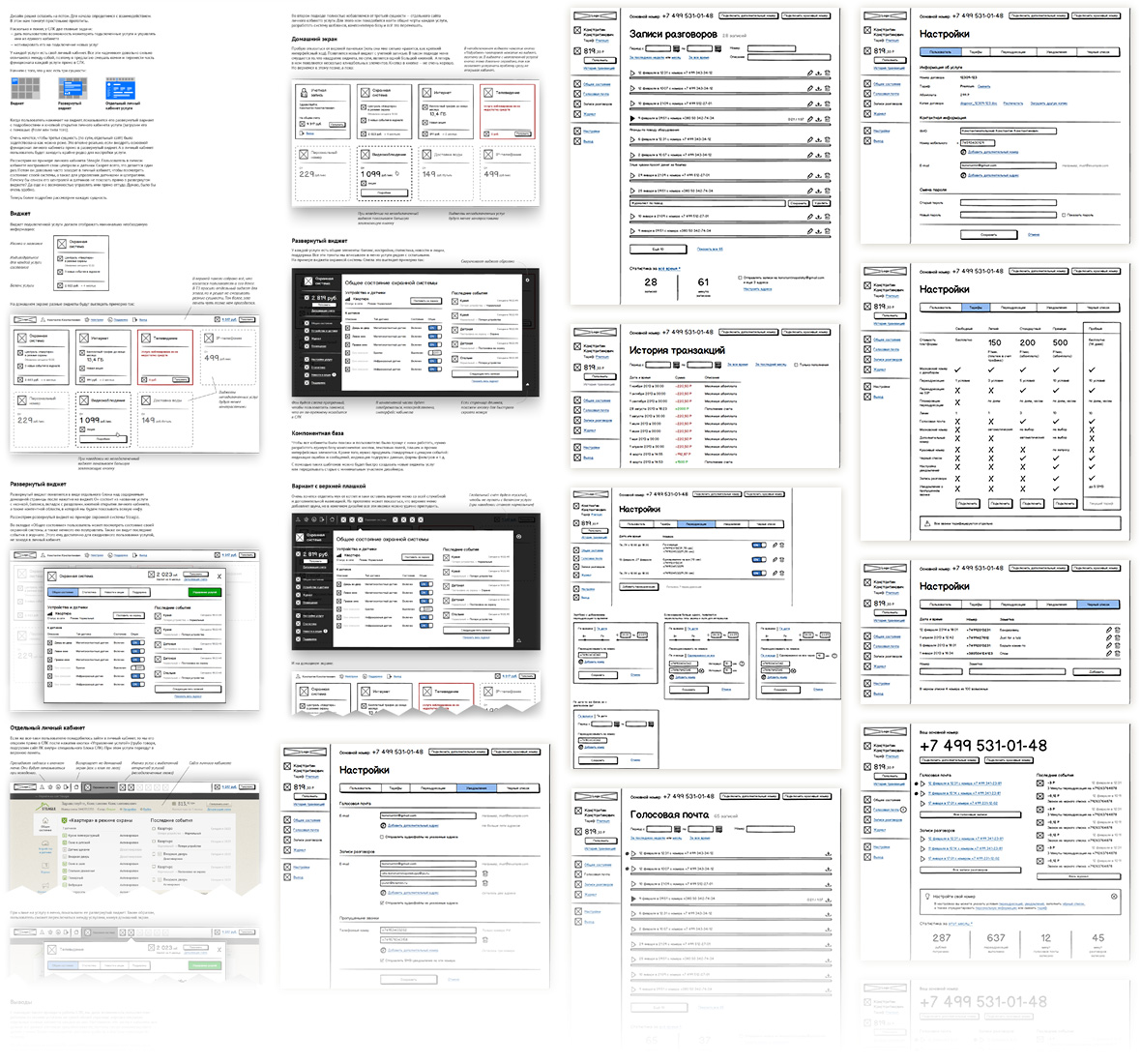 A lot of prototypes for typical pages and typical usage scenarios